Heat Pump Courses
BPEC Level 3
Installation and Maintenance of Air Source Heat Pumps
🍃🌍 Ready to lead in renewable energy? Our nationally recognised BPEC Level 3 course is your gateway to becoming a certified expert in air source heat pump installations and maintenance.
✅ Become a trusted professional with a qualification endorsed by MCS registration bodies. Open doors to rewarding career opportunities in renewable energy.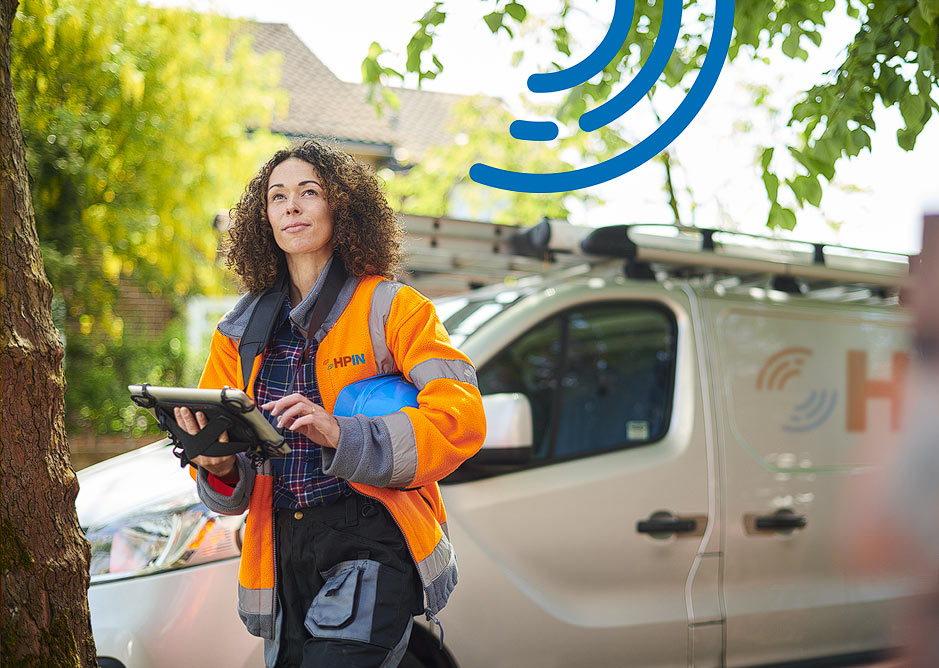 Normally priced at £599. You can get qualified in heat pumps for a fraction of the cost. For a limited time, we have slashed the cost of our level 3 BPEC in air source heat pumps. There's never been a better time to get qualified and start your journey.
Don't Miss Out!
Save £599, we're offering the course for FREE.
LIMITED TIME ONLY

Get the exclusive promo code sent to your inbox – simply fill in the form.
Course Highlights:
✅ System Design and Installation
✅ Regulatory Compliance
✅ Maintenance and Troubleshooting
✅ Micro-generation Certification Scheme (MCS) Recognition
Why Choose Us?
✨ Expert Instructors
✨ Practical Training
✨ Flexible Online Learning
✨ Career Support
Prerequisites:
🔥Minimum NVQ Level 2/3 qualification (plumbing or heating engineering) or demonstrable years of experience
💧Water Regs UK Water Regulations/Water Byelaws or equivalent
Where is the Training located? 📍
The HPIN Academy is a dedicated heat pump training facility, located in Essex.
It's the only one with a complete range of Daikin & Ideal products installed in real-world scenarios.